Recently it feels as if period is passing simply by prematurely, like yesterday there was snow on the ground and wasn't it just Christmas once i baked a batch of cinnamon rolls and everything brunched inside our pajamas? There are specific days while i appreciate how quickly the hours fade, similar to the sunset at night. And other days where all I'd like to do is certainly linger in these moments for a few times, soaking up every drop of memory and happiness. But once we know, life will move you by in the event that you spend too much time thinking about the past or long term.
This has been my mantra lately. Reside in the moment. Do what you experience is right. Usually trust your heart.
I've been on a quest to travel more; there's something about it that feeds my soul, filling it with understanding, contentment, experience and love. I am towards the Caribbean, Az, Minnesota and Tx all within the last month. I've appreciated every second, each trip and on the way found that I worth experiences over things, as I understand that I'll remember these moments so long as I live. Cheesy much? Ha.
I want to share with you the last section of my visit to the Caribbean with Princess Cruises. The first part of my trip was about the excursions and what we do at each port This time I'm excited to bring you a glimpse in to the meals we ate and the memories we made jointly! Honestly I couldn't possess asked for an easier way to introduce Springtime.
OH AND SPRING TIME OUTFITS!!!
Let me simply mention that given that I work from home, dressing doesn't happen often. I really like wearing dressing and purchasing an insane amount of heels; I think I need to make Tony take me out even more rather than snuggling along with some weirdo Netflix shows (lately I am into Bates Motel).
Upper correct: Fried calamari. Lower right: Burrata salad.
Now, about the food!
There really isn't anything bad to say about the food on the cruise ship. There have been a wide array of restaurants with several different culinary styles including italian, steak and seafood, a pastry shop, pizza, gelato and espresso bars. I by no means once felt limited by my dining options, particularly when it found the buffet that was packed with fresh fruits, veggies and freshly prepared worldwide cuisines. DELICIOUS.
You may already know, my mom came for the trip beside me. She's mainly a vegetarian but she hardly ever sensed deprived and was always able to ask for things produced vegetarian. The chefs were wonderful this way.
Even on the restaurants, I was able to have lighter lunch choices. This is among my favorites – a black bean taquito like dish. These were baked instead of fried, vegetarian and full of flavor!
Another thing We loved was being in a position to enjoy four or five 5 course meals. Seriously, it was food overload.
We also experienced the Chef's Desk , which is a romantic dining experience including a custom menu with wine pairings. We had been even invited into the kitchens; it was immaculate and smelt incredible.
We received champagne and small bites to sample while we watched them prepare pasta.
The menu was interesting and I really do imply that in a good way! The chef ready unique courses for all of us. The best was probably the margarita sorbet palette cleanser… it even acquired a tequila drizzle!
I just wish to quick mention among my favorite treats too!
While at St. Maarten we got probably the most fantastic gelato; I opted for caramel and coconut. My mom got the cherry amaretto and it was basically the Ideal gelato I've ever tasted in my existence. Granted I haven't gone to Italy yet.
Either way, it was a wonderful experience and I remaining the island content. My only regret isn't getting out towards the other side from the island to see the real food. I always want to appreciate food just like a regional and actually diverge myself in to the culture.
While back over the dispatch, my two beloved go to snacks were a little greek salad and unlimited soft serve. The salad was relaxing and amazing with refreshing shrimp. Also, I must say i had to make sure I was eating lighter lunches because of my 5 course dinners and sweets twice per day.
Oops.
Because I favor soft serve glaciers cream and frozen yogurt, the unlimited small cones were such a good refresher especially after installation of all day. Also… SPRINKLES!
Another great perk towards the cruise? Being able to meet such great bloggers! Deborah , Katrina , Julie , Brandy , Kristen , Lee (not pictured), Shelley (not really pictured) and Aida (not really pictured).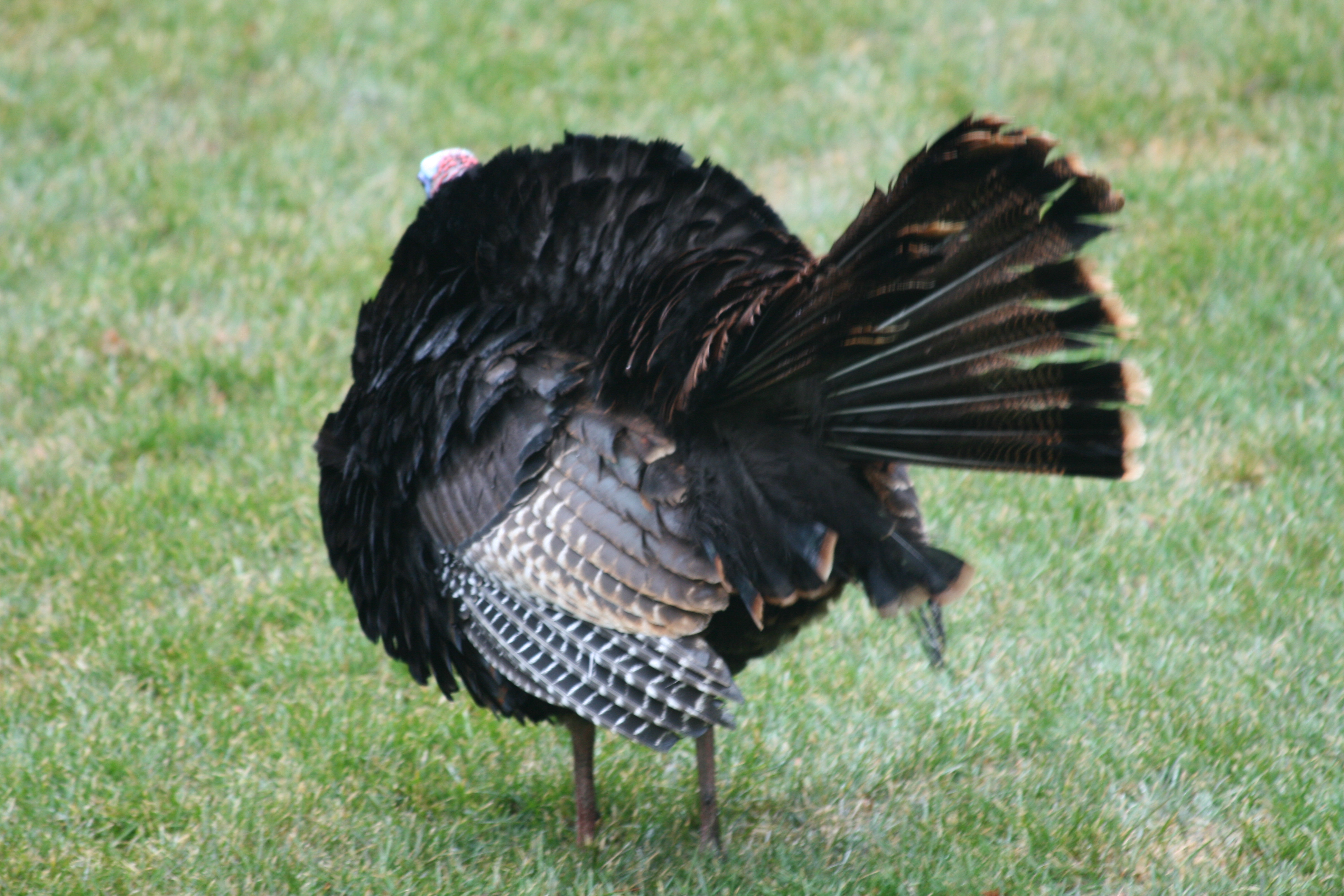 If you adored this short article and you would such as to obtain more info relating to how to roast turkey leg – www.kaycismakinglife.com, kindly visit the site.